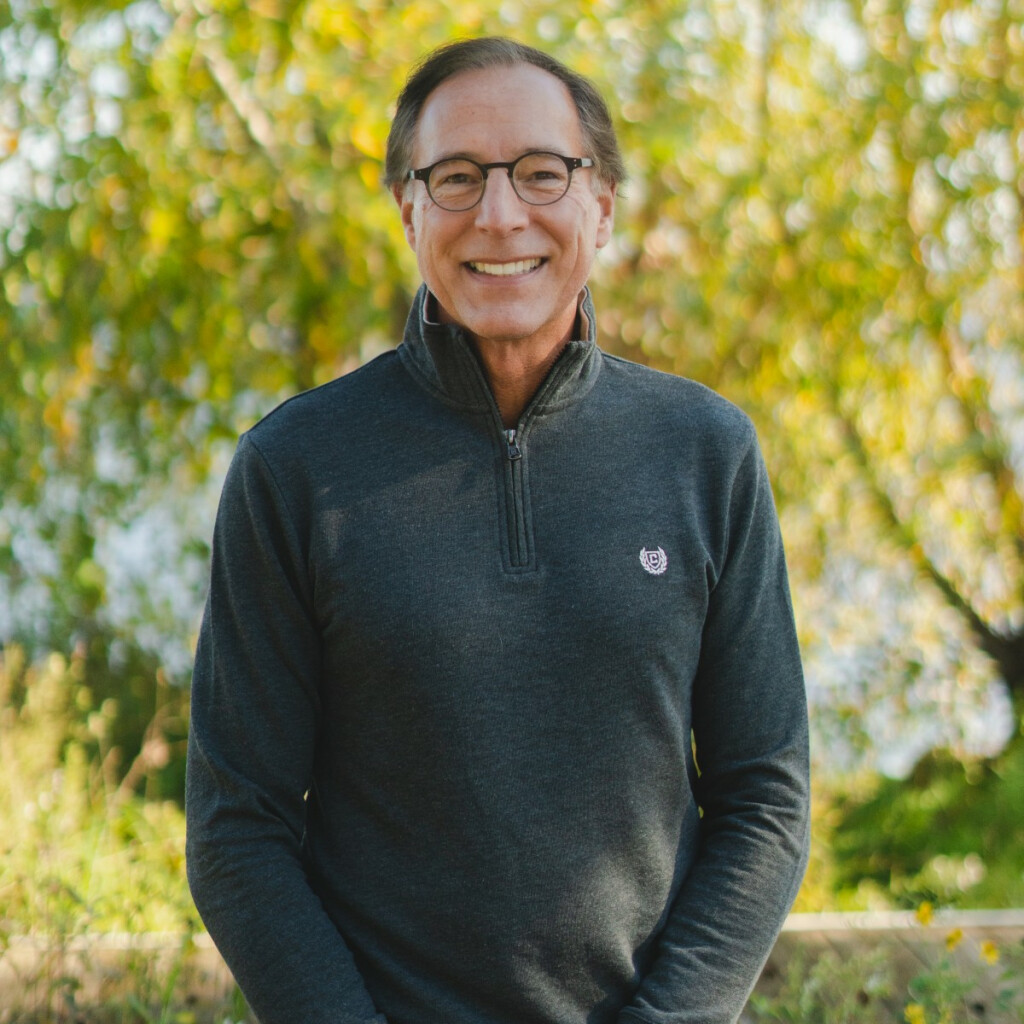 Ron Bodenheimer
Facility Supervisor
Office: (218) 751-8834
I have been attending E Free since 2003. I accepted Jesus as my savior in my teen age years through attending a bible camp Imago Dei, and confirmation as a young adult, growing up in the Lutheran faith.

My work background primarily focuses around retail management and development of people for over 30 years as sales manager, store manager, district business manager, former owner of the local Sears store and Bemidji's best auto service.

I enjoy playing golf, bowling, summer fishing and have a passion for inline skating, participating in America's largest inline marathon held in Duluth every September. Another ministry I'm involved with is working with adult men seeking sexual purity.